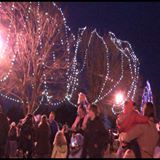 This year's Pembroke Tree Lighting will be Sunday, December 4, 2016 from 2:00 – 5:00 pm at the Pembroke Town Green!

The Pembroke Tree Lighting Committee is a group of Pembroke citizens who put on one of Pembroke's best events. Our mission is to create a fun, FREE (or extremely affordable), safe holiday event for its residents.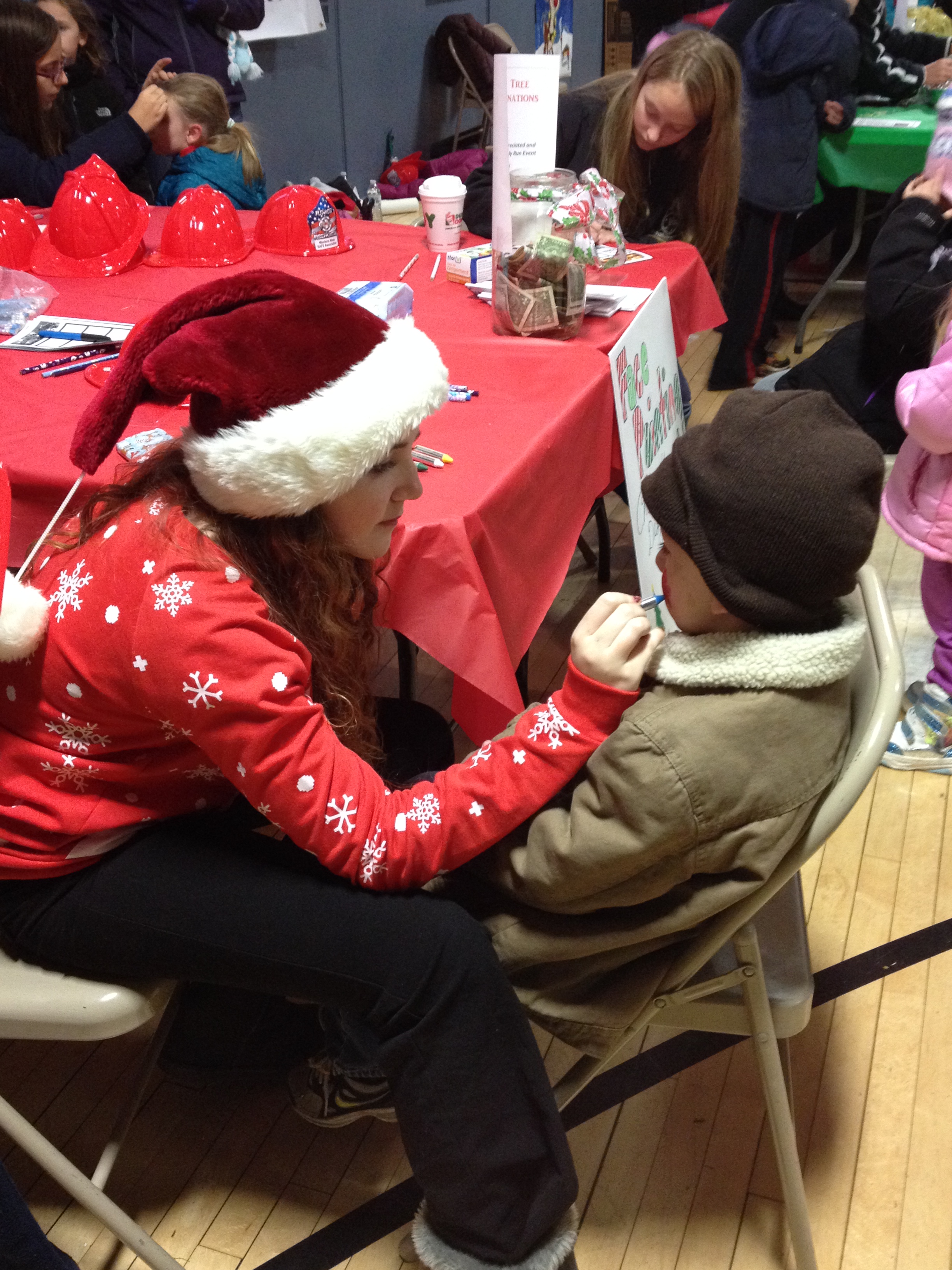 All of our activities are FREE,
however donations are greatly appreciated and go towards putting on this wonderful holiday event. Donation jars are located at most of the activities.
ACTIVITIES
Christmas Cookie Decorating
Tractor Hay Rides & Grange Car Rides
Roasting Marshmallows Over Fire Pits
Moonbounce
Kids Games
Ornament Decorating/Craft
Patting Holiday Rabbits
Face Painting
Holiday Photo Booth
Story Time / Movie Room with popcorn
Be sure to visit the following:

2:30 – 3:00 pm- Festive Reading & Music from Grinch Who Stole Christmas (inside Rec Center)
2:30, 3:15, & 3:45 – Live Nativity
4:00 – 4:30 Christmas Carols by Pembroke Choir & Band
Live Nativity
Christmas Sparkles (small fee)Concession Tent
Hot Chocolate Station
Pembroke Ornament by the Pemb. Elmtry Science Fair
Halifax Lions Club
Pembroke Education Foundation
Luminary Wall – in memory of a loved one
MA Treasurer Unclaimed Property Table (inside Rec Ctr.)
Pembroke Historical Museum (behind the bandstand) serving cider – go say Hi to your local historians
Holiday Characters will be roaming around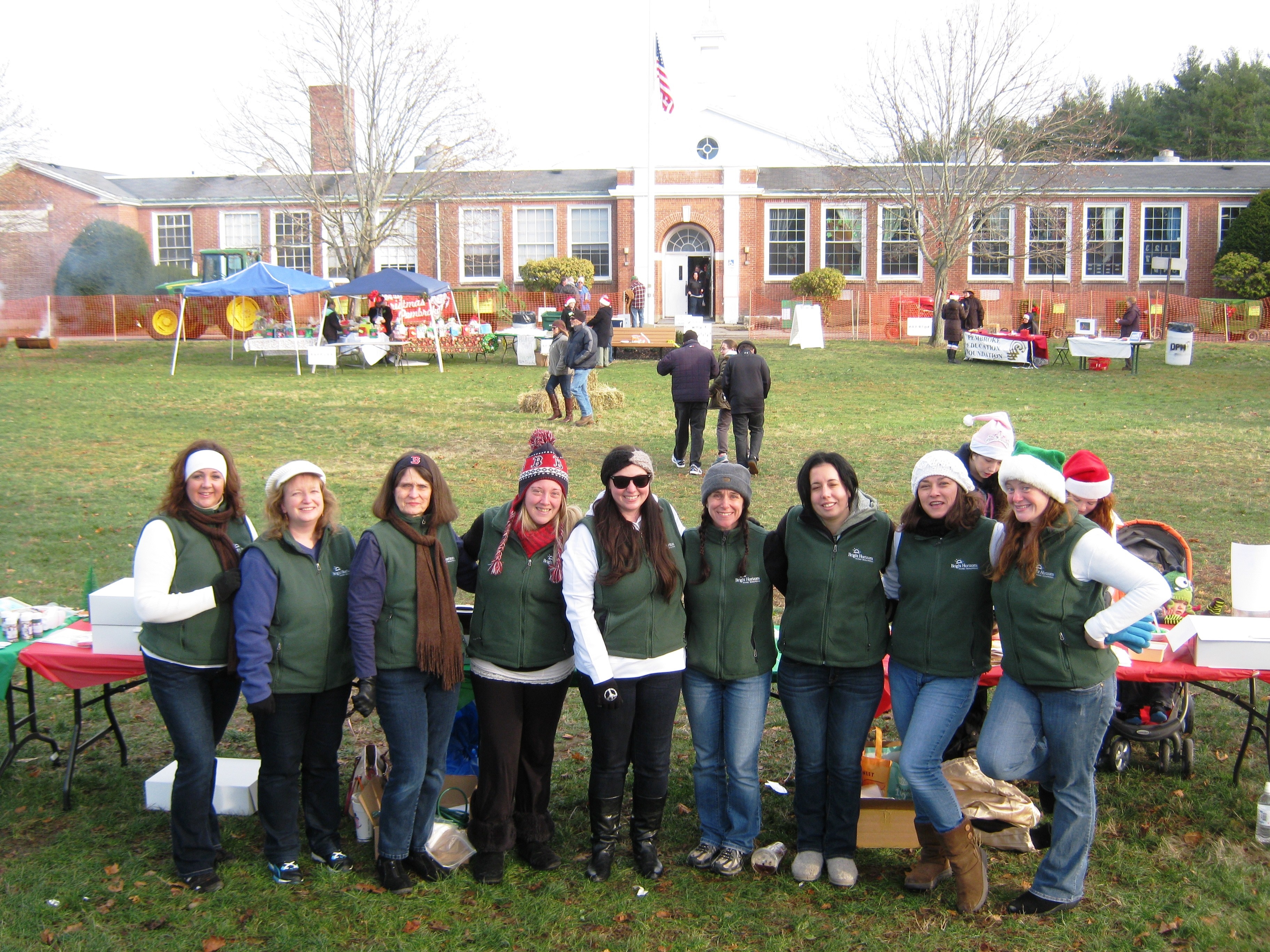 Kids can grab an Official Holiday Passport and are encouraged to go to several stations and receive stamps in their passport. They can then turn in their stamped passport for an entry for a special prize.
There will be plenty to keep you warm with chili, hot dogs, and grilled cheese sandwiches. Proceeds from the food go towards the West Virginia & Maine Work Camps.
Our man of the evening, Santa will fly in on a Pembroke Fire Truck and throw the magical switch around 5 pm and immediately meet with kids.
The Pembroke Tree Lighting is a wonderful family tradition. Come out and see as we light up the Town Green!
WOULD YOU LIKE TO WIN A GOLDEN TICKET?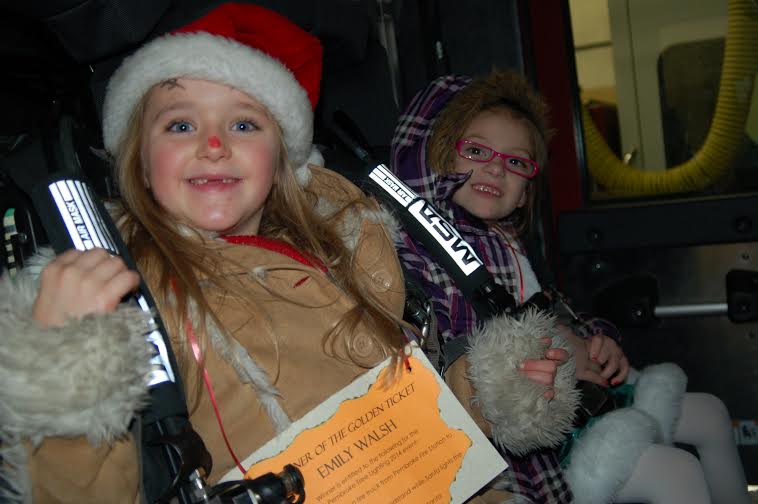 If you live in Pembroke and are in elementary school, try to win the Golden Ticket. Winners get a truly unique experience:
* You will fly over with Santa on a fire truck with full sirens where you will land at the Town Green
* You will get a front row seat as Santa throws the magical switch to light the Town Green
* You will get to go to the head of the line to sit with Santa following the event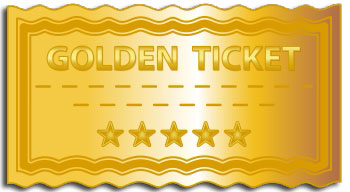 Click here for more Golden Tix info
Click here to download the entry tickets
DONATIONS
This event would not be possible without the help and support of many local businesses and families. Please check out those who are contributing to this year's event. We thank them for their generous donations:
* Bright Horizons Day Care- sponsoring/staffing Reindeer food table
* Dunkin Donuts, Pembroke Center donating some of the hot chocolate
* Pilgrim Skate Club – donating hot chocolate & fixings
* Turn The Page Entertainment – Frozen characters
* Billingsgate Farm in Plympton – discount on tractor/hayrides
* Pembroke Cultural Council grant
* Pembroke Town Selectmen grant
* American Legion's donation
* Girl Scout Troops 80169 & 80342 face painting/craft
* PJ the DJ, donating DJ services
* Historical Society – opening their doors & serving hot apple cider.
* Kathleen Keegan, Real Estate Rocks, donating the moonbounce
* Halifax Lion's Club volunteering at the fire pits
*
Mattakeesett Garden Club – volunteering at the luminary table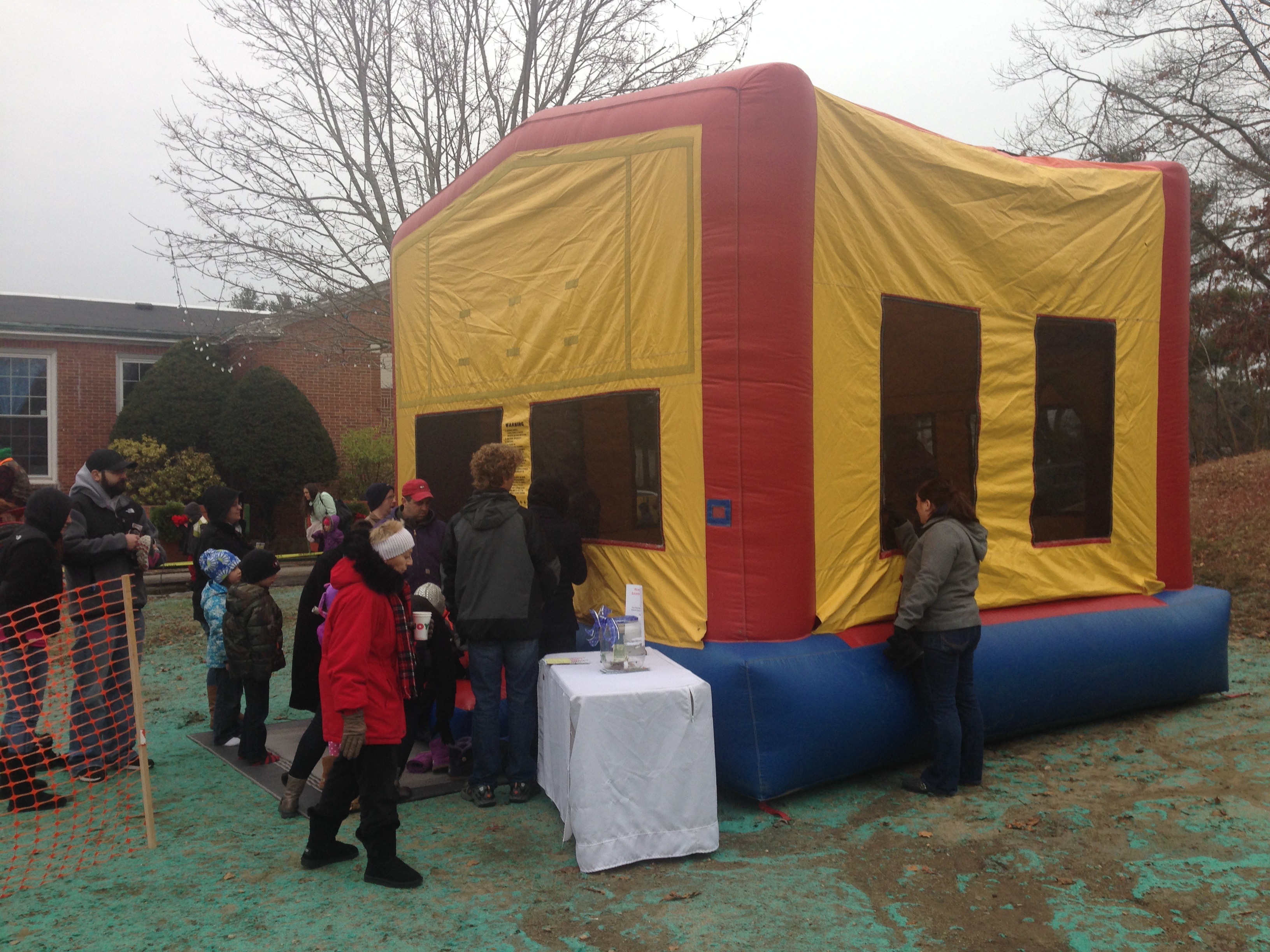 Your 2016 Pembroke Tree Lighting Committee
Your Pembroke Tree Lighting Committee is a group of Pembroke citizens whose mission is to put on the best holiday event. The committee consists of the Chairperson, Kathleen Keegan, Kyle Harney, Steve & Holly Walsh, John Mattinson, Lorraine, Joe, & Jay LaRocca, PJ Lowe, Lisa McLaughlin, Pat Ahearn, Pat Lynch, Susan Roche, Heather McLaughlin, Ronda Polleys and there's always room for YOU!
Chairperson Kathleen Keegan with her Senior Elf, Kyle Harney wishing you a Merry Christmas and Happy Holiday!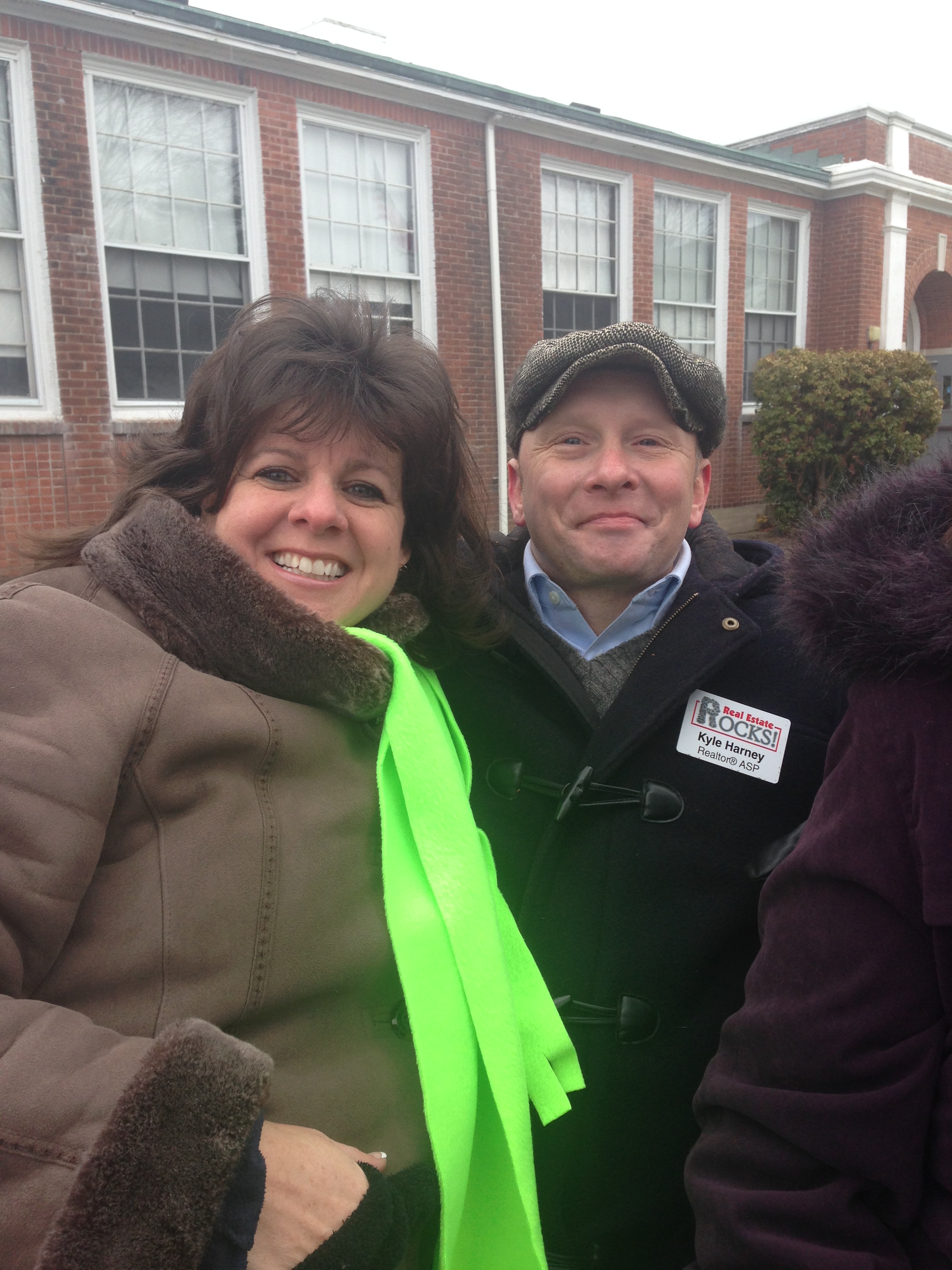 We welcome any suggestions, ideas, or feedback on our event.
Contact Info:
Mailing Address: Pembroke Tree Lighting c/o Real Estate Rocks, 290 Center St Pembroke, MA 02359
Chairperson: Kathlleen Keegan
Cell: 781-775-4670
Email: Kathleen@RealEstateRocks.com
LIKE us on FaceBook!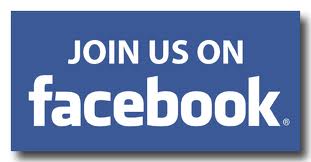 This webite is hosted by Real Estate Rocks, your Pembroke Realtor.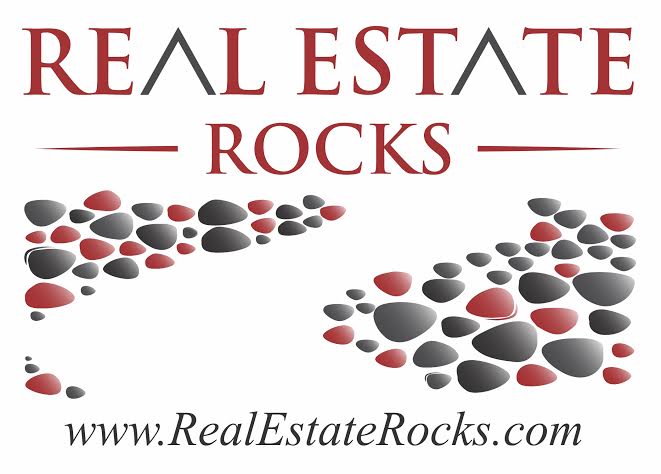 WHAT MAKES REAL ESTATE
ROCKS DIFFERENT?

SELLERS Click Here
BUYERS Click Here
REAL ESTATE AGENTS Click Here